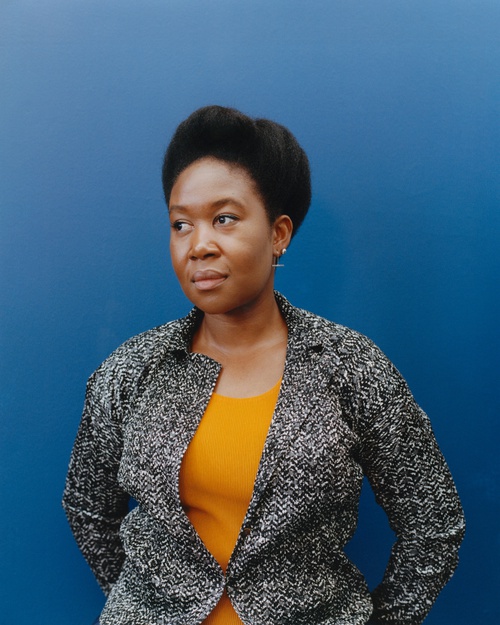 Natsai Audrey Chieza is a leading biodesigner, change-maker, and TED speaker working at the intersection of design, biology and technology.
She is Founder and Director of Faber Futures, a London-based biodesign lab catalyzing the alignment of DNA-scale engineering with the methods and principles of critical design thinking for the circular economy.
Natsai's pioneering design-driven practice with bacteria pigments for sustainable textile finishing has been exhibited at prestigious institutions and sits in permanent collections internationally. In 2018 Natsai was an honoree of OkayAfrica's 100 Women 2018 for her work in STEM.